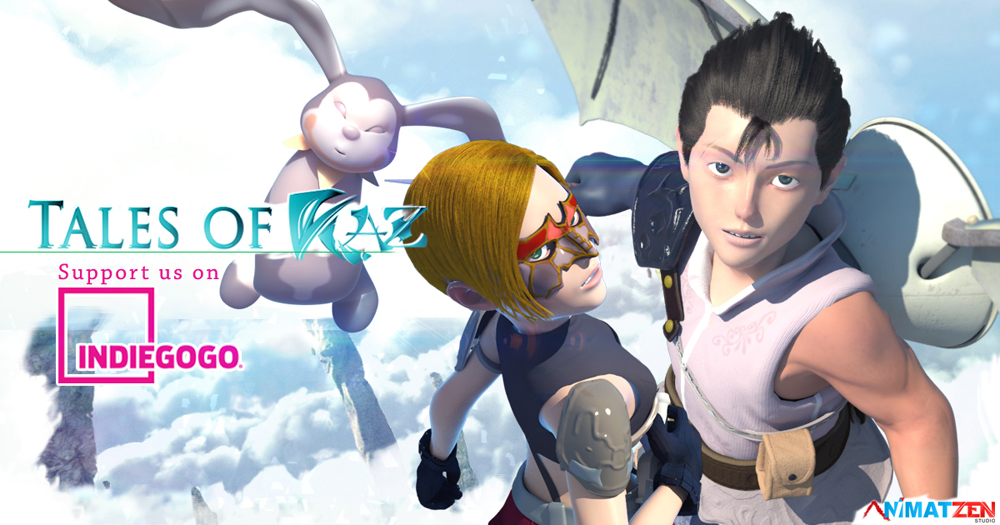 We have uploaded the Teaser for TOK.
If you read our description, we have launched our Indiegogo crowdfunding campaign to raise fundings for the first episode. We really do need the support to make this project happen and we have awesome perk rewards!!
Indiegogo - https://goo.gl/aP6hz1
Share it with your fellow friends and newgrounders!